Prizes & Jury
Prizes
The search for the best ideas takes place in an open competition. In two steps the favorites will be carved out and the winners will be determined.
1. prize:
Full scholarship for an
MBA Innovation and Product Management
(March 22nd 2017) worth
21.190€
(19.900€ + 1.290€ programm and registration fee)
2. prize:
Full scholarship for an
IN.TENSIVE certificate course Innovation and Product Management
(October 26th 2016) worth
6.390€
(5.900€ + 490€ programm and registration fee)
3. prize:
500€ and two tickets for an event of your choice in the Wiener Stadthalle
4.-7. prize:
A dinner for two in Vienna (
Rathauskeller
in Vienna or in the
restaurant at the Art History Museum
in Vienna).
8.-10. prize:
VIVATIS product case
International Award:
Those not eligible for the MBA or certificate have the chance of winning the International Award: This includes a voucher of 500€ and 20.000 frequent flyer miles.
VIVATIS employees
can attain 2x2 dinner & casino vouchers.
Jury
Meet our jury members: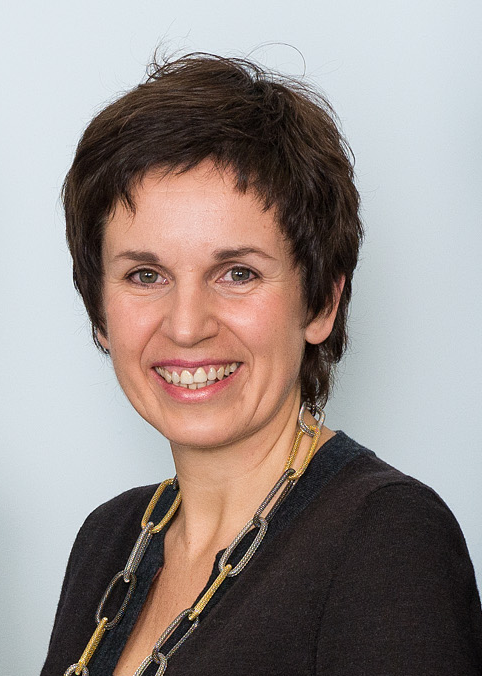 Mag.a Claudia Ertl-Huemer (Managing Director Education & Care Catering GMS GOURMET GmbH)

Claudia Ertl-Huemer manages the biggest business field of GMS Gourmet GmbH that is Education & Care Catering. Since 1997 she has had various roles in the company - among others marketing and product management as well as head of sales. Important milestones such as market entry in southern Germany and intramural caretaking of seniors were based on her initiatives. Currently, she is working continuously on the portfolio development of the offering and targeted and service-oriented strategy. Claudia Ertl-Huemer studied food science at the University in Vienna. She was born in Upper Austria in 1967 and is living in Vienna today.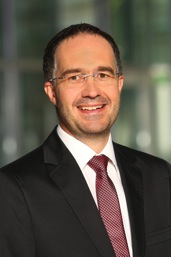 Mag. Gerald Hackl (CEO VIVATIS Holding AG)

After graduating in Business Management at Vienna University of Economics and Business and the JKU Linz, he laid the foundations for his successful career in the food sector. Until 2004, Mr. Hackl was in the bakery and dairy sector, operating mainly in the areas of organization, marketing, sales, logistics and personnel. In 2001, he started being a member of the board. In 2005, Mr. Hackl took over the management of the efko-group and successfully stayed in that position until recently. As of the beginning of 2013, he has been bringing his passion for the food and beverage industry into the VIVATIS group with great energy.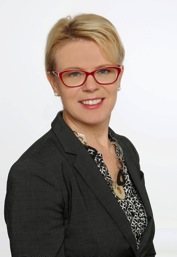 Mag.a (FH) Heidrun Girz (Innovation manager VIVATIS Holding AG)

Mag. (FH) Heidrun Girz is responsible for the new installed division Company-Innovation Management at VIVATIS since 1st October 2013. She accompanies VIVATIS subsidiaries for the installation- and developing of innovation management process, from finding the idea (conception und moderating workshops) till market-ready innovation. Her extensive field of activity contains product launch, service- and marketing innovations and the development of strategic business model innovations. Mrs. Girz studied extra-occupational Corporate Management & Management at the FH in Vienna. Since 20 years she is working in the field of FMCG (Consume, Merkur-Emma, Kleider Bauer, GS1 Austria, Coca-Cola). Since 2002 Girz is involved in the ECR (Efficient Consumer Response) field as industry representative in the working team Demand Side.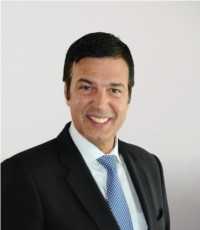 Herbert Fuchs (Geschäftsführer der GMS GOURMET GmbH in Wien)

Herbert Fuchs is part of the managing director team of GMS Gourmet GmbH responsible for marketing, sales, development and innovation management. He has started his professional career in the Austrian commerce. As operation manager in the system catering he gained experience in the food sector. In 2004 he started as manager at GOURMET Catering Service. Since 2007 he developed as managing director in a team of three the market leader for menu, catering and gastronomy services significantly. Herbert Fuch was born in 1964 in Carinthia and lives in Vienna today.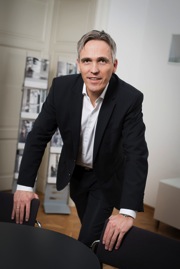 Mag. Gerhard Leitner MSc (Managing Director LIMAK)

Mag. Gerhard Leitner is manager of the Limak Austrian Business School since 2011. Before becoming the manager of Limak he was working in the consumer products industry for more than eight years. He was responsible for the alpine field of Fischer Sports as part of the management board. Before that he managed the Marketing- and Logistic Division of an international logistic company. Leitner graduated from Johannes Kepler University. He studied Business Administrations with focus on Marketing and Organization.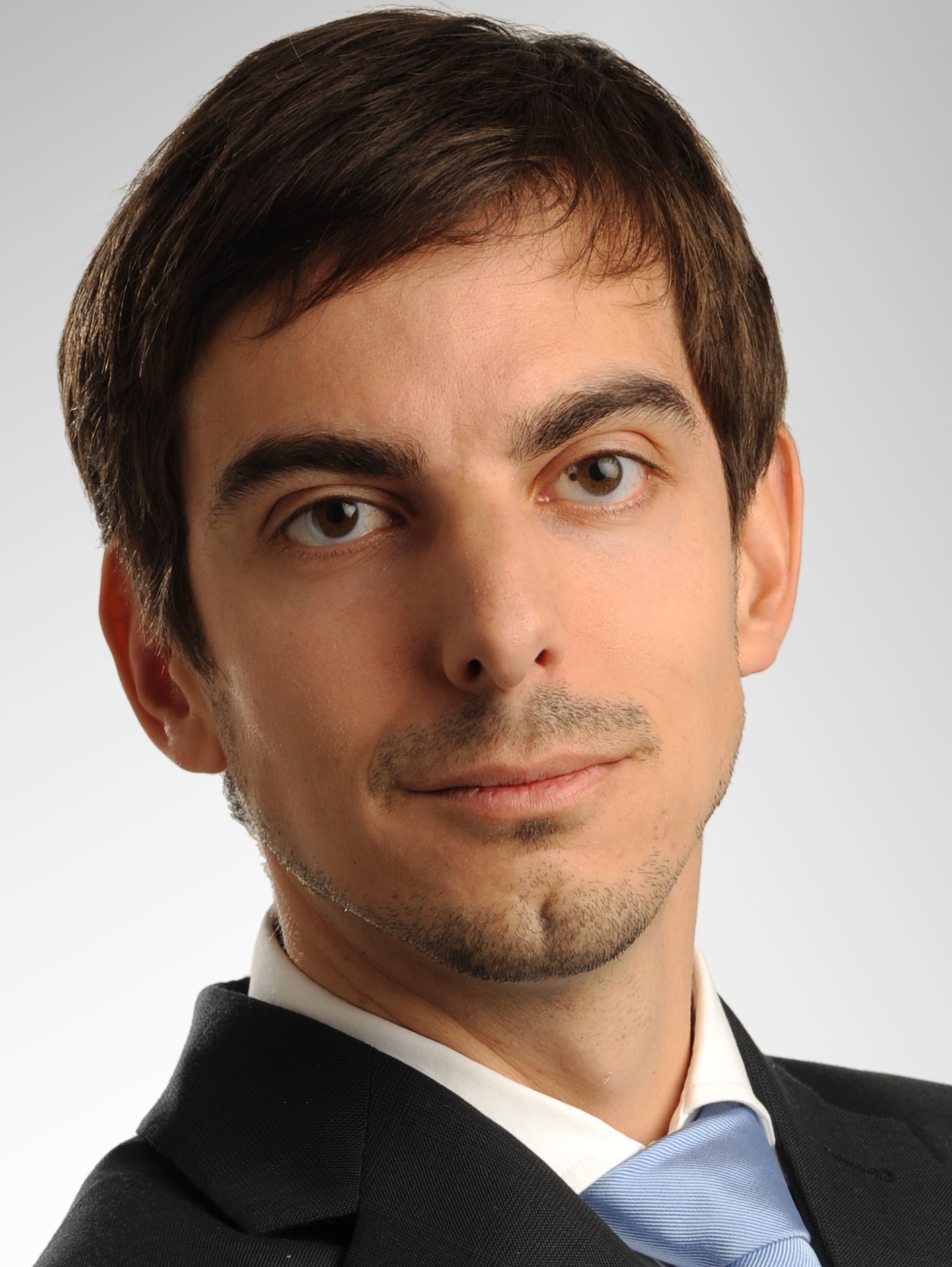 Univ.-Prof. Dr. Matthias Fink (Academic Director MBA Innovation and Product Management & Director of the institute for Innovation Management at Johannes Kepler Universität Linz)

Matthias Fink is head of the Institute for Innovation at the Johannes Kepler University Linz, Austria and a Professor for Innovation and Entrepreneurship at the Institute for International Management Practice at ARU Cambridge, UK. Matthias previously worked as a Professor for International Small Business Management and Innovation at Leuphana Univerity Lüneburg Germany and was Head of the Research Institute for Liberal Professions at WU Vienna University of Economics and Business, Austria. Matthias holds a Ph.D. and a postdoctoral qualification (Habilitation) from WU Vienna University of Economics and Business and was a Visiting Professor at several universities e.g. Universitat Autònoma de Barcelona, Spain and University of Twente, The Netherlands. In research, Matthias' focus is on the role of innovation in new venture creation and small business management.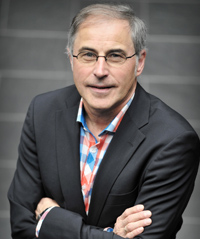 Univ.-Prof. Dr. Bernd Seeberger (CEO Institute for Gerontology and demographic development at University Hall in Tirol)

Bernd Seeberger has been leading the research institute for education, aging and demography (FIBAD) in Bamberg. Moreover, since 2013 he has been coordinator and speaker of the "International Gerontology Colloquium" (IGC) and since 2009 CEO of the Institute for Gerontology and demographic development at the department for nursing studies and gerontology at the University Hall in Tirol. His work focuses on "aging under cultural aspects", "demographic development", "Socio-gerontological research approaches and "mobility-prevention-aging".